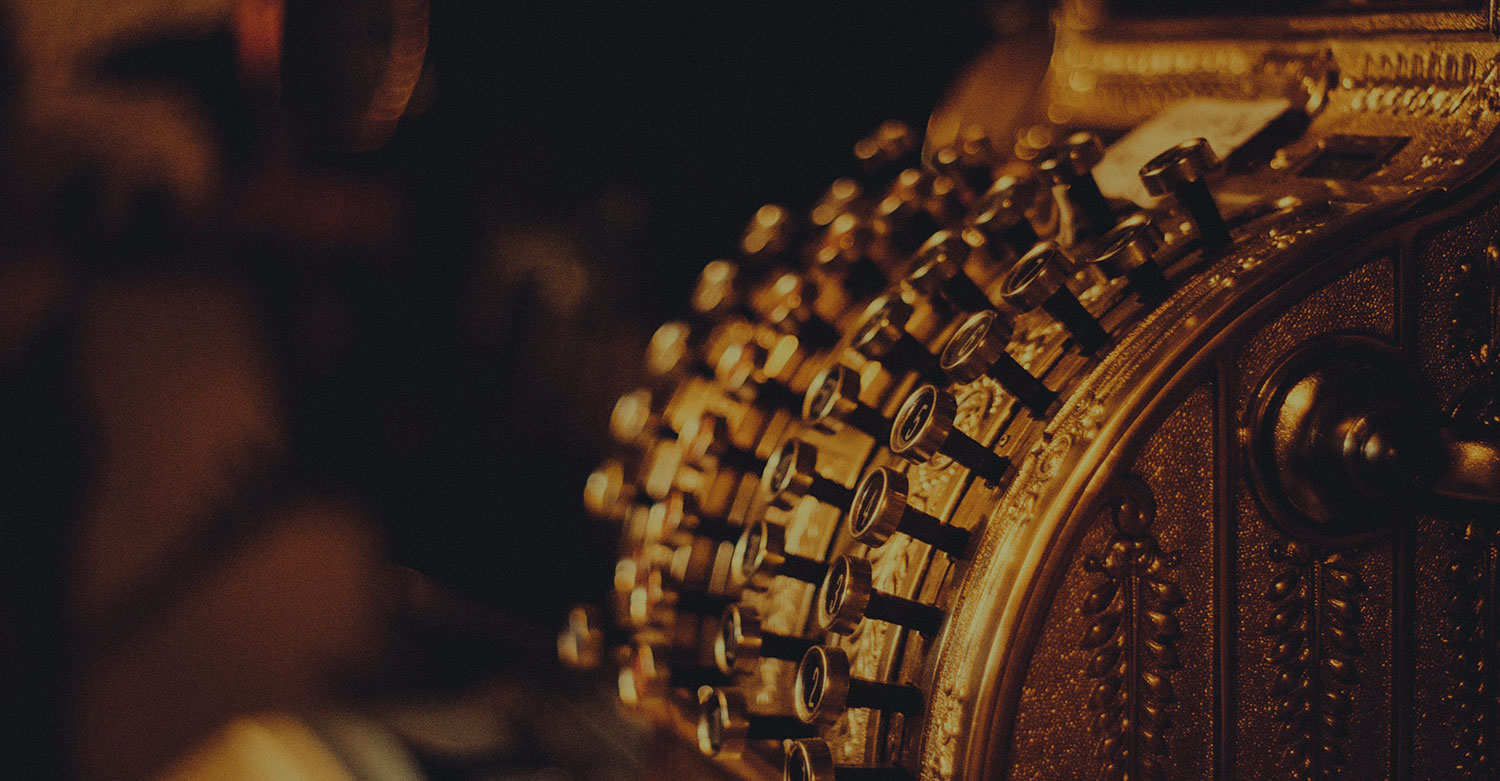 ADVANCING GLOBAL
PAYTECH INNOVATION
Our ultimate goal is to improve the way the world transfers value.
We invest in ground-breaking paytech solutions with massive market opportunity.
Our Story
Global Paytech Ventures (GPT) was founded by Javier Perez and his sons Daniel and Kristofer. Our firm collectively represents decades of payments industry experience and offers young paytech companies unrivaled insights, expertise and growth potential.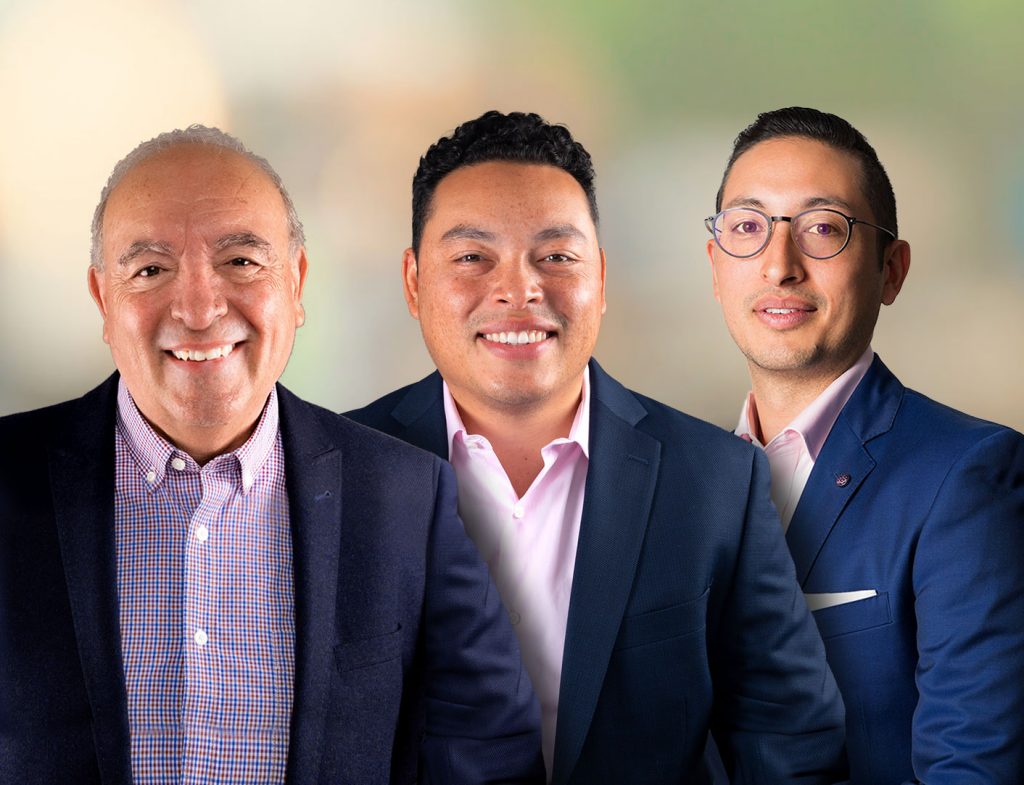 Our Team
The paytech space has unique dynamics and we know precisely how to navigate them to help you achieve success. We understand the most important trends influencing payments and how they are transacted all around the world. We understand country-specific complexities and regulatory considerations. In short, our unmatched expertise in paytech is your key to success.
Our Values
We attribute our success in the global payments industry to our deeply rooted values and philosophies. Our experience is global: we share our learnings and contacts from nearly every region of the world.
It takes acumen and experience to acquire industry knowledge, and ours spans decades of payments innovation. We have a keen understanding of how to achieve success, and we're here to share it with you.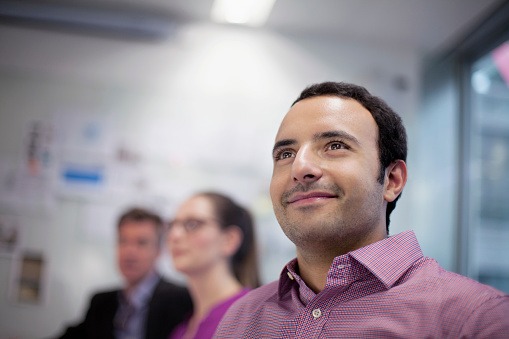 Our Process
With our extensive experience, we understand the complexities of starting in the payments industry. As your ideal partner, we help you build a successful business. In addition to funding, we provide superior mentorship to paytech companies, and we share our industry resources, contacts, and knowledge to help you reach your business goals.