Our Process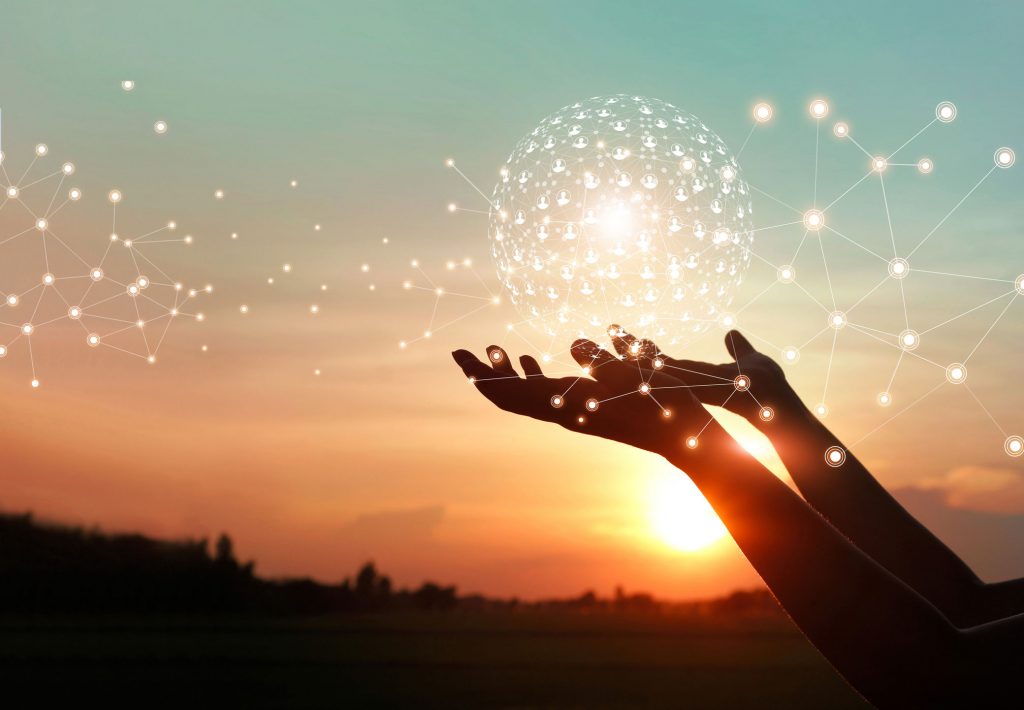 Our Investment Criteria:
Our focus is on early stage paytech companies usually looking to raise seed, Series A, or Series B rounds where we can fund a portion of the round with the opportunity to provide guidance and influence strategic direction.
We select companies with a differentiated technology, with working prototypes and existing clients, since these elements are a big indicator of potential success.
We appreciate ambitious and commercially-minded CEOs who can showcase their product effectively and have demonstrated commitment to the project.
We focus on paytech companies and other providers of innovative solutions in the payments ecosystem.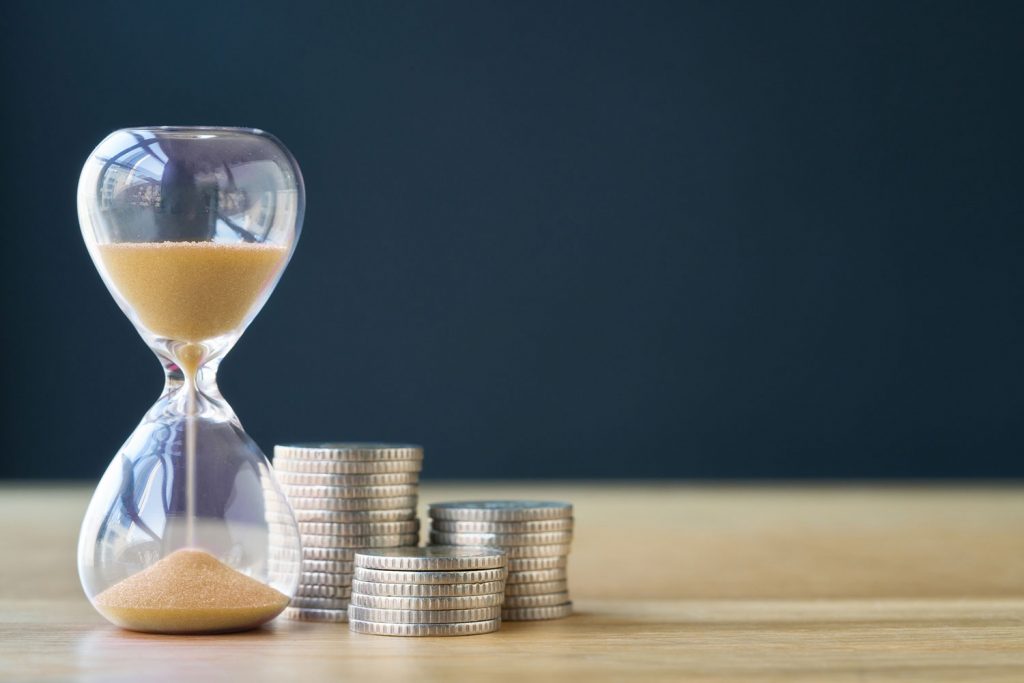 Our Funding Process:
Screening Meeting – upon initial selection, we invite entrepreneurs to pitch their company.
Investor Meeting – entrepreneur submits non-confidential deck, provides online presentation and product demo.
Due Diligence – we research team background, track record, review contracts with merchants, etc.
Term Sheet Negotiation – we negotiate follow-up meetings & touchpoints.
Upon investment, we initiate ongoing advisory services with agreed upon meetings.