Our Story
Javier Perez is a globally recognized expert at developing innovative paytech concepts and bringing them to market. Having spoken at dozens of exclusive paytech industry events around the world throughout his career, Javier's insights are highly esteemed and widely sought after. In addition, Javier's extensive global network of industry contacts brings tremendous value to young paytech companies.
Prior to forming GPT, Javier Perez was a member of Mastercard's global management team for 15 years. During that time, he developed an extensive and successful track record in new business development, mergers and acquisitions and global strategy.
Nearly two decades ago, Javier helped merge Mastercard with Europay, thereby integrating two large players in the payments business and taking the new entity to IPO. Since its initial valuation of $4B at IPO in 2006, Mastercard increased to more than $350B – possibly the most successful fintech IPO to date.
During Javier's tenure as President of Mastercard, Europe, he mentored many young startups and brought three to IPO. Under Javier's leadership, Mastercard Europe was recognized as the leader in Payments Technology innovation and is the only payment system formally declared systemically important by the European Central Bank.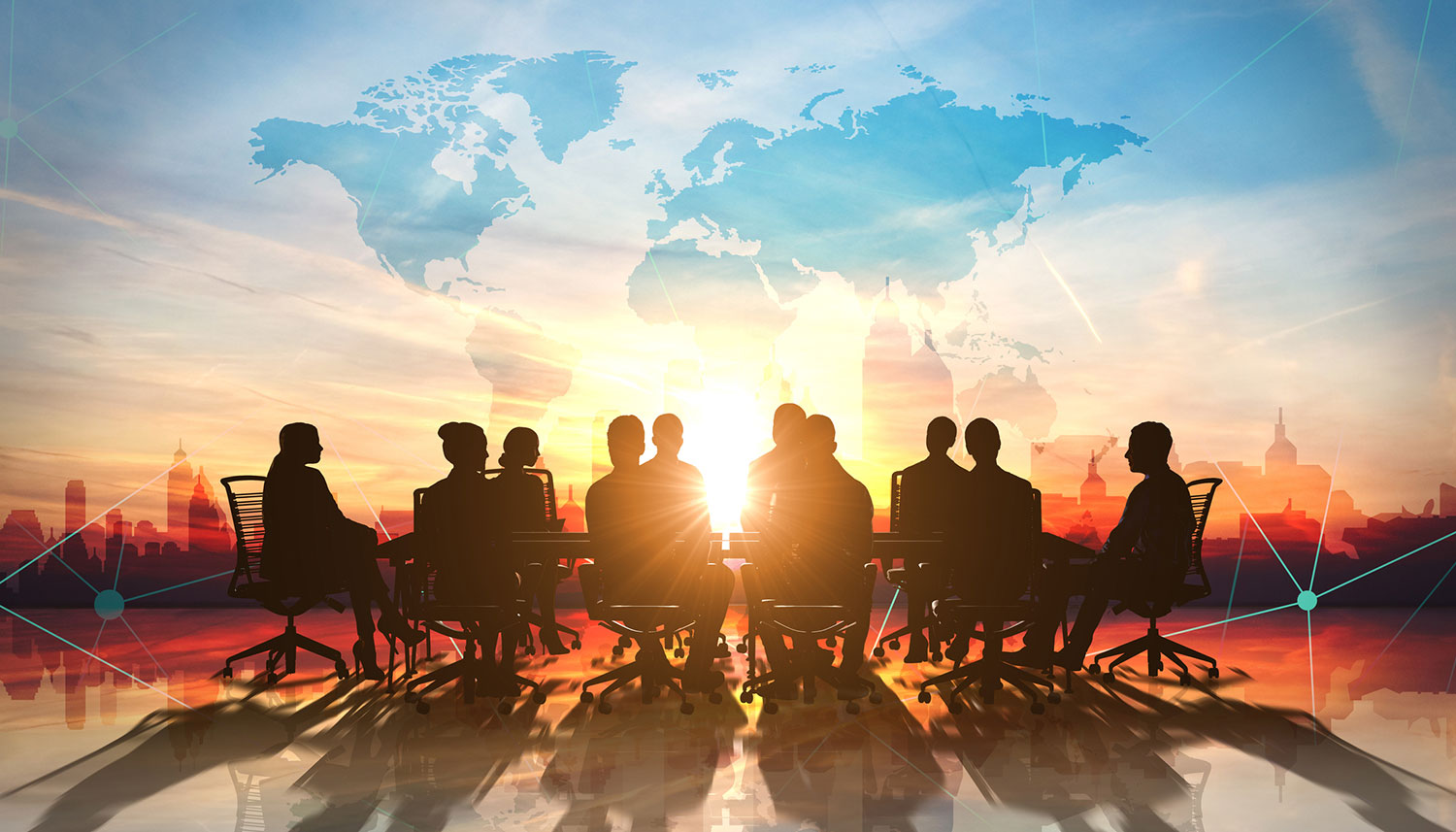 Prior to Mastercard, Javier held numerous bank leadership roles. He ran Visa's EMEA (Europe, Middle East & Africa) office as Head of Business Development in London for a brief term before the Spanish government asked him, in the mid 90's, to help coordinate and execute the rescue of Spain's government-owned financial institutions.
While Javier's vast 'top-down' expertise provides distinct value to paytech companies, Kriffy and Daniel round out GPT's offering by providing the technical 'bottom-up' expertise necessary to help paytech companies through the various stages of development.
Kristofer 'Kriffy' Perez leads the strategic advisory service at GPT. A 'serial innovator,' Kriffy applies years of fintech product strategy, design, and development to guide new paytech companies. Having worked for Visa, Mastercard Advisors, the Boston Consulting Group, and IBM, Kriffy has played an integral role in more than 120 fintech projects across 8 countries, and he has filed 15+ patents. He is also a published author, regularly providing insights and thought leadership on paytech and technology trends.
Daniel Perez is responsible for sourcing, on-boarding and harmonizing paytech entrepreneurs with GPT's framework for global success. Having worked for Mastercard, Daniel uses his product management expertise by applying 'Agile' principles of Scrum to help companies create value at scale to achieve critical growth milestones. Daniel also applies his expertise in digital, social and product marketing to help paytech companies identify and reach their value inflection points.