Our Values
We value innovation, changing old paradigms. We embrace forward thinking and bold new technologies that can transform payment systems.
We value commitment, a passion for delivering the very best. We are dedicated to the success of the paytech companies we fund and advise.
We value integrity, the very foundation of leadership. Our global reputation in the payments industry is founded on the character of our team.
We value excellence, a caliber that surpasses ordinary. We strive to break new ground and support paytech innovations that solve industry-wide structural problems.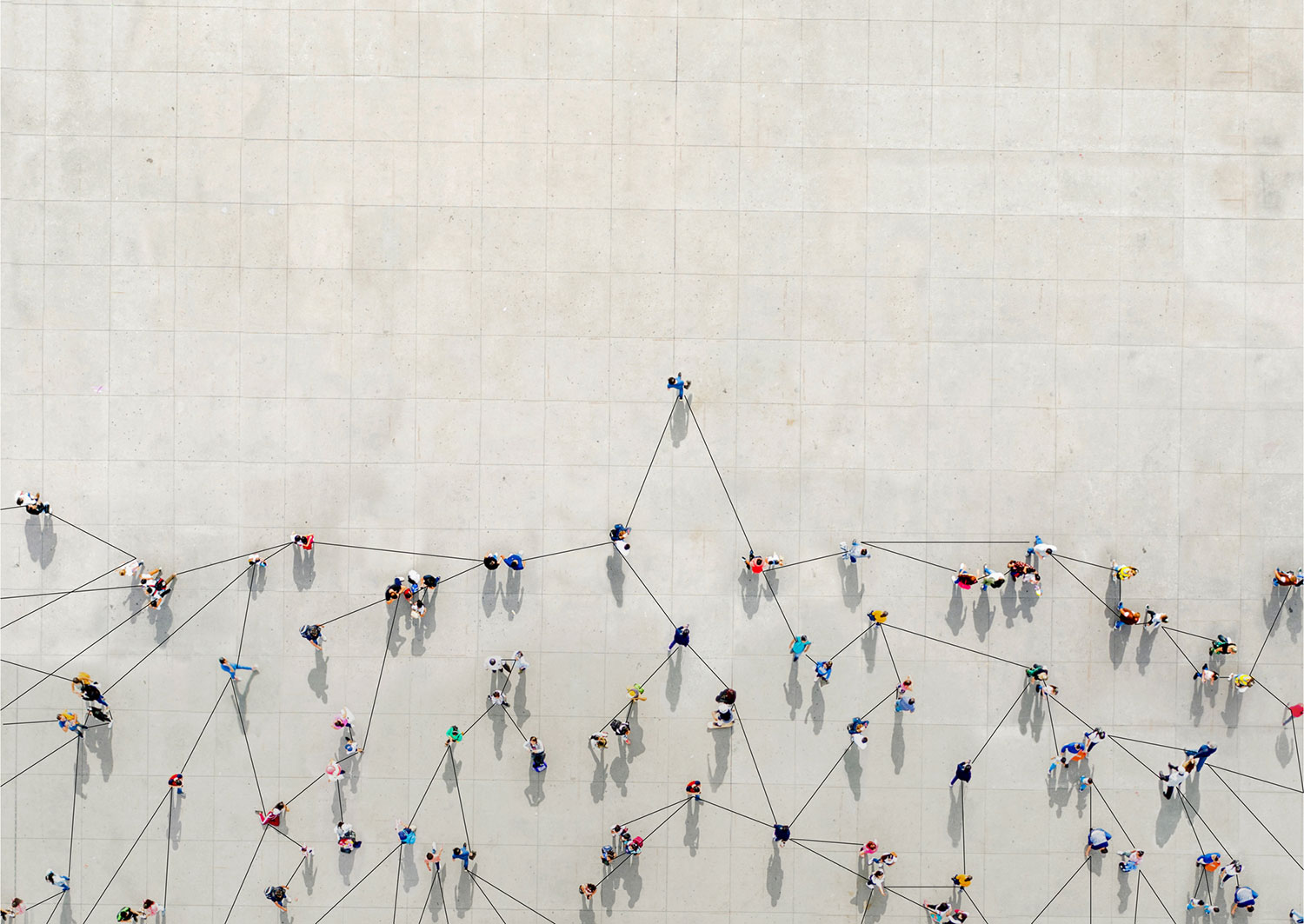 OUR Philosophy
Experience matters greatly. It takes time to acquire industry knowledge and experience. Our experience spans decades of payment innovation. We've seen great successes as well as failures, so we have a keen understanding of what to do and what not to do to achieve success. Our experience is global – we share our learnings from nearly every region of the world.
People matter most. Our best investment decisions are not just centered on specific technologies, but on the passionate, analytical and tireless founders who have both the humility and tenacity to achieve success. We believe that solid relationships are the cornerstone of business development. To that end, we have the most comprehensive global network of contacts that can facilitate paytech company growth.